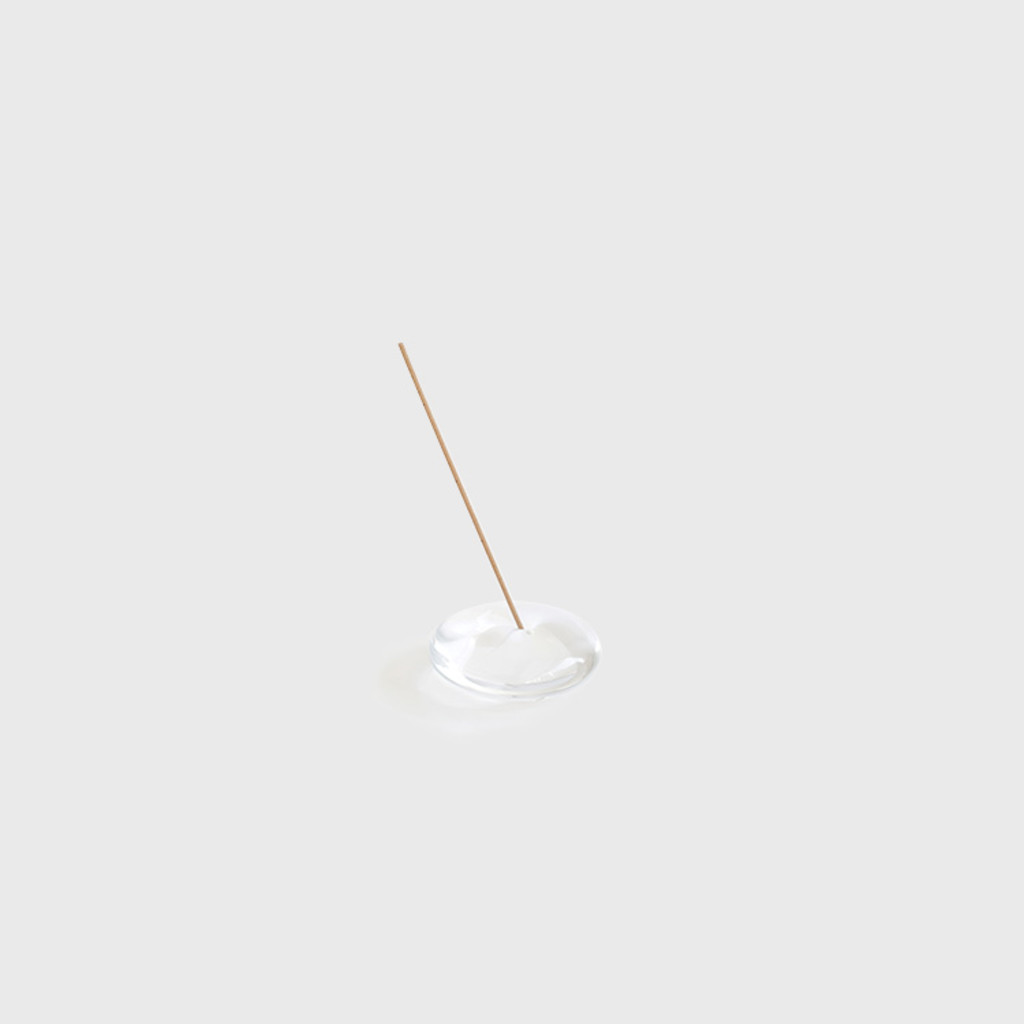 Pebble Incense Holder by Kim Dong-Wan
Pebble incense holder by Kim Dong-Wan
It is a product that can be used for a paperweight and incense holder. It lets you meet way more sparkling and beautiful shadows when it is illuminated.
The glass crafts are made with "blowing" techniques that the craftsman blows one by one. Thus, it could vary in size and shape.
Materials & Size(cm)
Glass
Ø 6 x H 2
Precautions for use 
Since artisans make them one by one manually, even the same product can cause differences in color, pattern, shape, size, etc..
Even if it is resistant to heat, It can be damaged if it's exposed to rapid temperature changes or a strong impact.
Due to the nature of products, there may be scratches, choppiness, and bubbles which is not the reasons for return and refund.